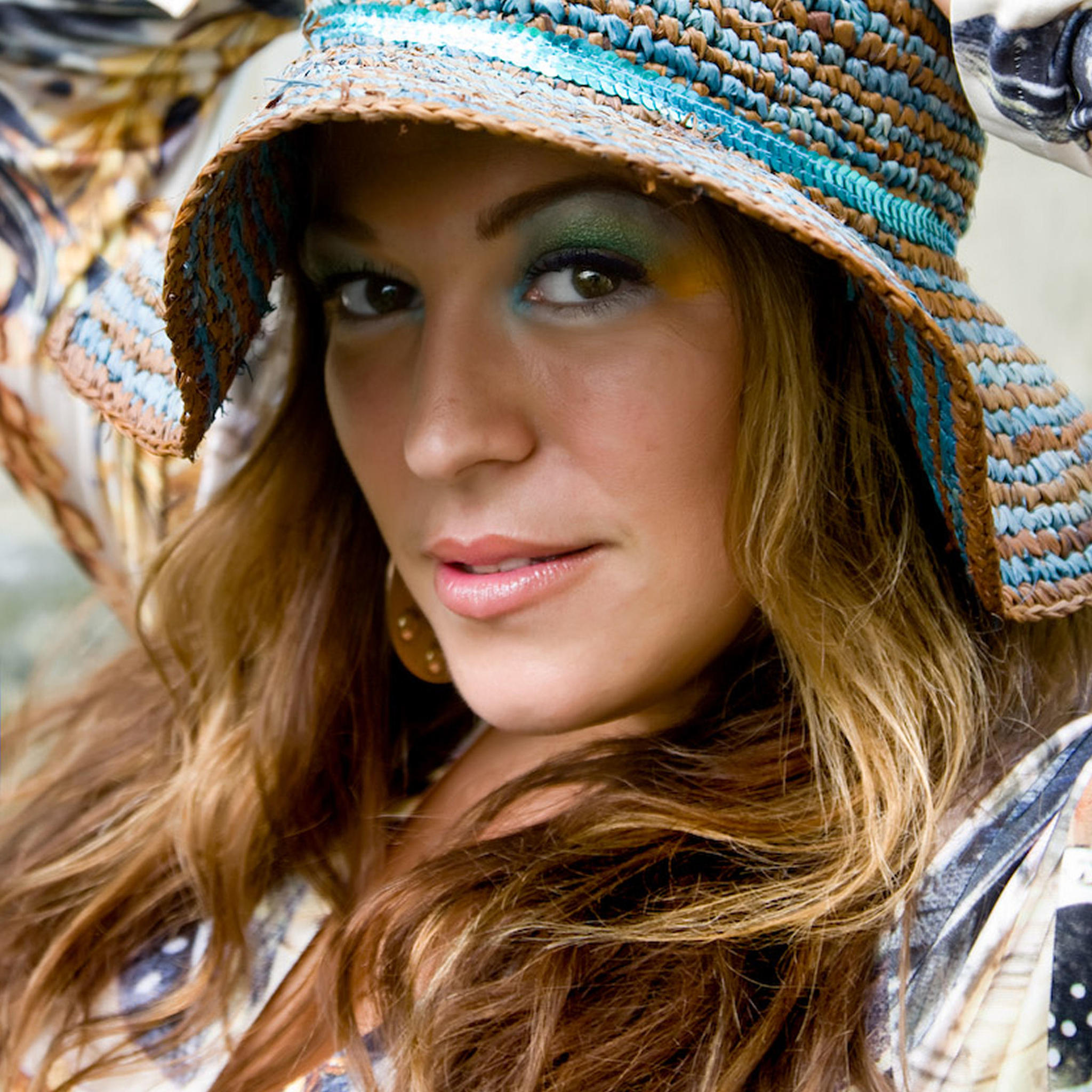 A TALK WITH TESSA
Striking yet timelessly beautiful, comfortable and feminine, flamboyant and elegant ...
The coats and dresses of designer Tessa Koops can not be caught in a single category.
"I like to make people happy with my designs."
Tessa Koops, born and raised in Spakenburg, came as a child in touch with fashion. With a mother who sewed clothes and two grandmothers who walked in traditional costumes, was Tessa's interest in style already sparked early. "My mother had a wool and fabric store in the 80s and a subscription to the Burda magazines, so I had the right environment to fully experiment with fabric and scissors. Already on my sixth I got my own sewing machine that I used to make doll clothes. I definitely have my own taste, but I guess my love for colors, prints, and their combination has already sprouted in my childhood, thanks to the costumes around me. "
What do you want to convey with your designs?
"My passion for fabric and print and femininity! In addition, love for the product and the way it is made. I like to make people happy with my designs. They like a coming home feeling experienced when they wear my jackets or dresses. Clothing as an extension of one's personality, so to speak. Also, your mood positively influenced if you wear something that makes you feel good. As a designer, it is particularly to be part of the selection process.
What makes you become inspired?
"Through beautiful and special fabrics. From the material creates the inspiration for the design. Finding a particular substance can be a real treasure. I experienced it once already so and still I get into a kind of ecstasy of beautiful materials! Ideally I would like to apply substances exclusive couture business. Beautiful fabrics I cherish as a precious good, like antique fabrics from the costume. I'm attracted to the suit time with rich prints and rich materials. My jackets are in the winter of fuller, richer fabrics and my dresses are more sophisticated materials, but why have just richer prints. "
What is typical Tessa Koops in your work?
"Often, the third party that can better describe my signature design. I often hear that my dress has a retro touch. I look at the catwalk and I try every year to translate in their own way. Personally, I call it a combination of Italian and American style. Sophia Loren meets Sex And The City! The golden thread running special features and details through my work. Collars and sleeves that are slightly different, printed linings or special buttons ... My dresses usually have a feminine and slim silhouette. In my collection you never actually come across anything hooggeslotens. I'm more of an attractive cleavage. "
What does your ideal coat like?
"The ideal coat is a denominator for designs that are comfortable, elegant, distinct and yet timeless. It is a challenge every time for me to design them. The element-free time can be achieved by choosing for fine fabrics and unique patterns or colors. In combination with high-quality sound design is also sustainable. So more fun you have it. The factor elegance partly lies in the jacket and partly in the support. My clients express their femininity. A perfect match to my designs "
Where stands the brand Tessa Koops for?
"For positivity and joy. In English they have delicious word for it, whimsical. Tessa Koops also stands for respect for people and animals. Honesty cooperation, particularly behind the scene, in production terms and materials, I strive for. I'm flexible, loyal and faithful to my customers and usually experience a reciprocal effect. This creates a positive work environment and tons of energy "
What are your dreams for the future?
"My biggest ambition is to inspire people. I also aspire to gain a fair share in the fashion industry. Through my sales success I want to get more financial leeway, so that I can develop more my creativity. Also across borders, so that doors are easier to open.
Yes, I dream big! Think global, without losing the small, fine. That's my motto. "
Words: Kirstin Hanssen
Photo's: among others Martijn Senders, Jeroen Snijders
My Fashion Life Highlights
1992 - Internship in Milan
1997 - Study in New York Pratt Institute (School of Art & Design)
1998 - Graduated from the Gerrit Rietveld Academy in Amsterdam
1998 - Winner Robijn Fashion Award Award
2002 - Fashion house Berghaus asked Tessa as head designer to design the Daite collection and become the face of the brand
2007 - 2009 Daite by Tessa Koops fashion shows during different editions of Amsterdam Fashion Week
2009 - Start a freelance career and contracts, among others Cool Cat, PRC and Superstar.
2012 - Started own fashion label Tessa Koops
---
FRIENDS & THINGS I LOVE
---